A new distillery in the heart of Provence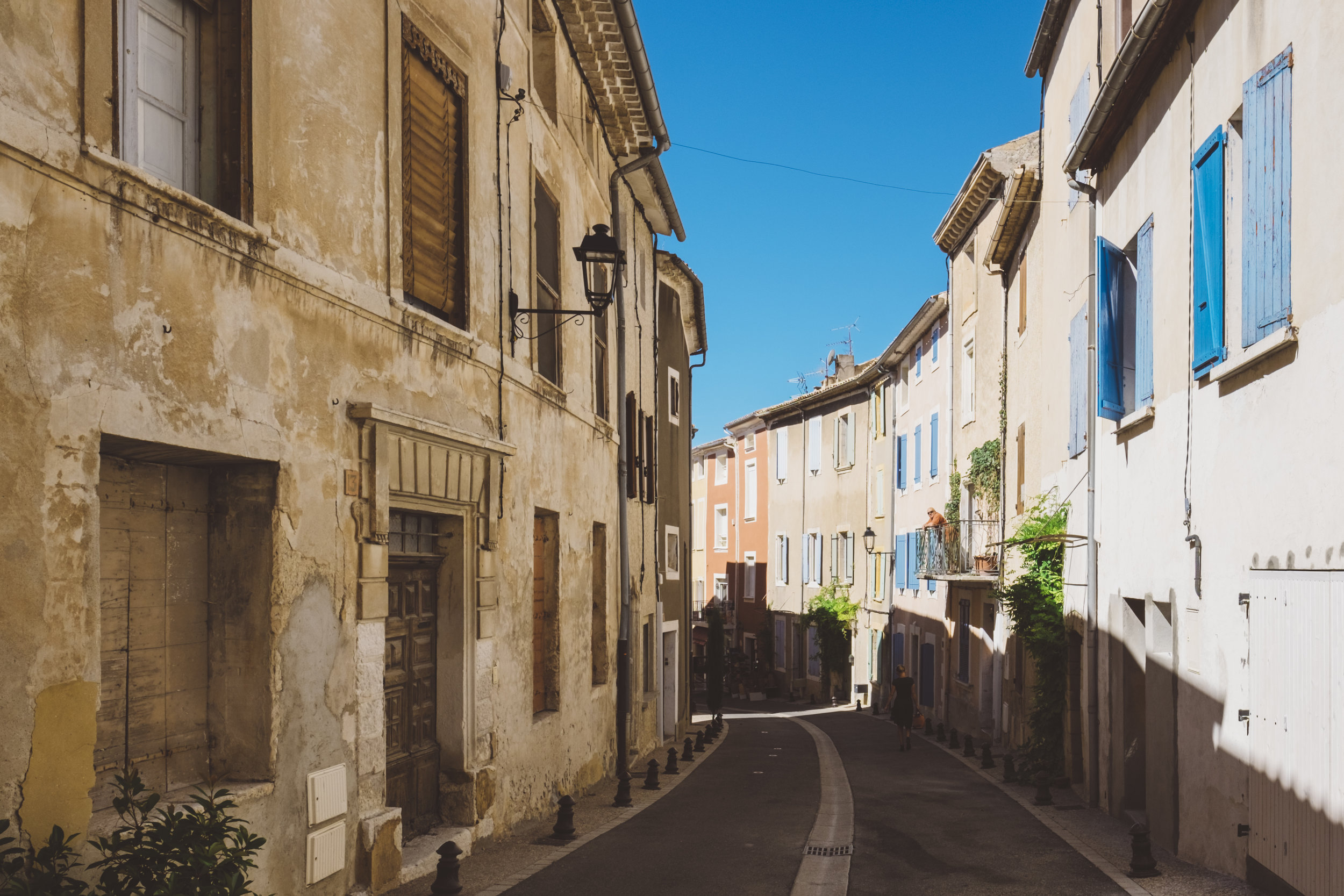 QVT is short for 'Quatre-Vingt Trois', 83 in French.
It is the code of our department in the heart of Provence.
We make hand-crafted spirits in small batches inspired by Provence
The distillery
Our still is hand-made by Christian CARL of Germany, a family owned company that has been making distilling equipment since 1869. It is a beautiful piece of machinery, made from copper and stainless steel. We worked together with CARL to create a still that would give us capacity and flexibility on how we make our products.
our products
Our first products are a classic gin inspired by Provence and a clear vodka, also with a local twist. We started with a gin as we got excited by the range of flavours and fragrances of this abundant region. The result is a gin that is perfect to enjoy during a lingering Provençal sunset!
QVT products can be enjoyed neat, on the rocks or in a Cocktail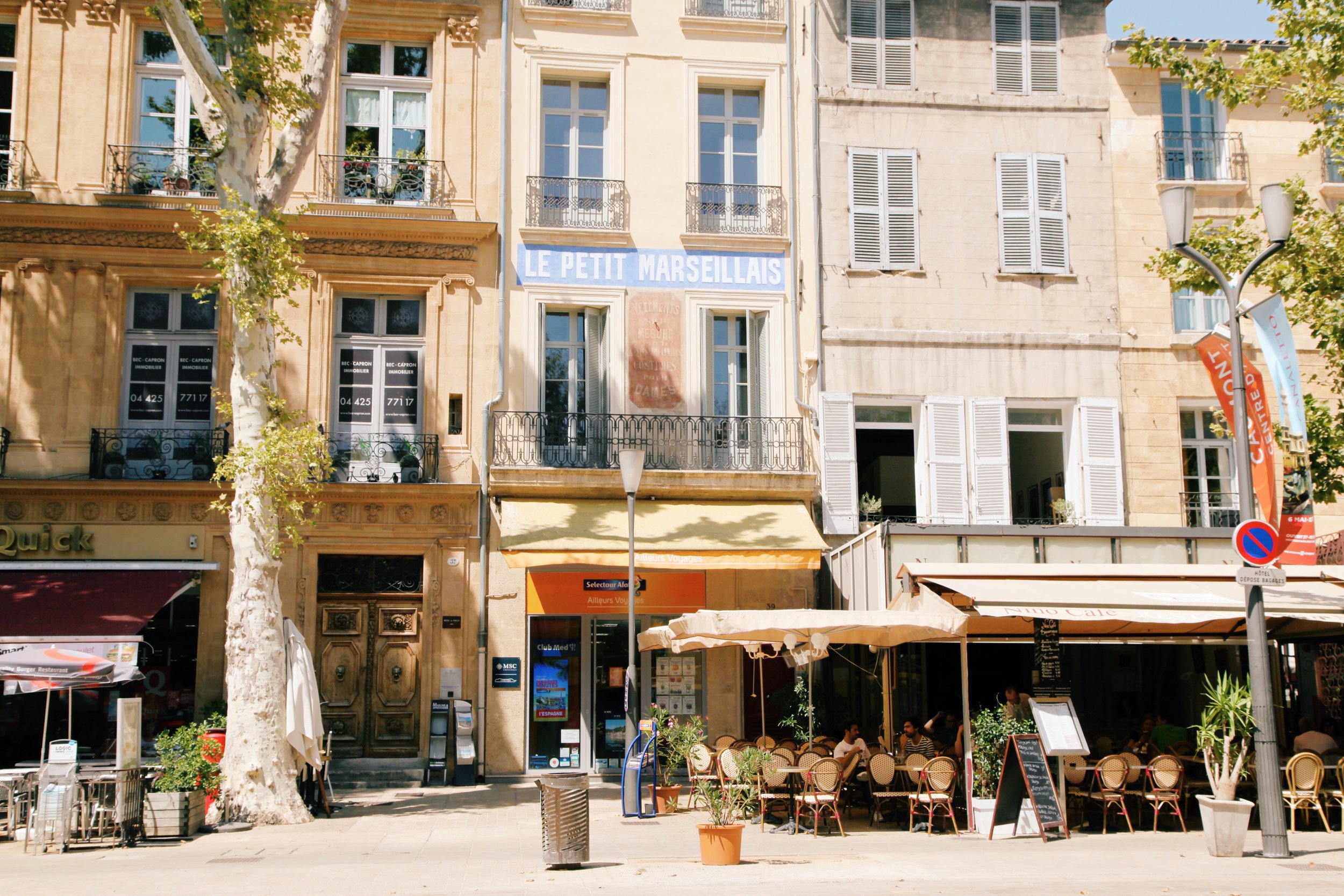 Our story
When Justin and Anna and their two daughters returned to Europe after more than a decade in Africa, they were looking for a place to settle. Both Justin and Anna had fallen in love with Provence in their youth so it seemed a logical place to look for the next challenge.